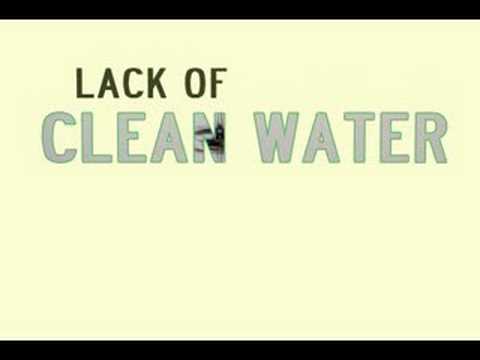 birthday
Well tumblr,  I have an hour and a half left of my birthday. Today was a day full of bike riding, cup cakes, pasta, chick fil a, Open house Fridays and many many friends… I have a blessed life and I'm so thankful for my 17 years. Cheers tumblr and have a great weekend!!
challenge: finish all important tasks before...
Today I challenged myself to get everything important done before noon. As of now I've… washed, folded/hung-up all my laundry washed my sheets (I have yet to apply them to my bed) Got a good chunk of my paper for school out of the way shopped for vests for my prom date played with my puppy tidied up my stairs as well as the living room Minorly productive day for Lillie! And...
"Do nothing from selfish or empty conceit, but with humility of mind let each of..."
– Philippians 2:3  (via savedbymercyandgrace)
falling to my knees today as I realize that today...
Random thoughts with Lillie.
I hear a lot of people say "my husband/wife will come first in everything." I don't understand how your children aren't first. If you bring some human creature into this world that is innocent and unable to defend themselves, they are first. You should protect and love them more than anyone else. Parents should work together to do this and love each other through it but...
life.. a success story. by Lillie Owens
Finished my project. My life is now successful. And I can dance around like a fool without a care in the world.  enjoy this cat.
Valentine's fun con Lillie.
Today I received a "carnation", or so they called it, today in class. It was a beautiful yellow flower with a tag from a friend. That is how he proceeded to ask me to prom. He's a great friend and that was a wonderful pick me up. I thoroughly enjoy friends who will go out of their way to make your day delightful. Thank you Lord for your blessings!
Grace Like An Ocean
1. I have been recieving lots of wake-up calls lately.. wake-up calls saying "Lillie, my daughter, I have blessed you beyond compare. You are my beloved."  2. I am getting a dog. WEEEEEEEEEEEEE. 3. I'm going to just start showing up a people's houses with cupcakes if they continue to ignore me.  4. I had a great night last night on a ladies date. We went to chick-a-fil,...
"Your insecurities are arguments with God. He is telling you that you are loved..."
– Matt King (mattkinger.tumblr.com)
fearfully and wonderfully made > my insecurities
Self, it's about time you learn to believe this. 
Funerals truly are the most humbling of experiences. 
guys, this is happening. #ohmygoodnessdominicanrepublic
is in the mood for the following
playing some basketball with people who are way better than me (pretty much everyone is way better). going rock climbing! going to the beach and sunbathing and playing in the ocean and listening to music and running around going crazy/ Home-made mac n' cheese. NOT Christmas. haha.  going back to work. This is day 2 of my week off. SO RESTLESS. going to the Dominican. This is an...
"I thank God because I am alive. I thank God because even though people always..."
– godsradicaldaughter (via godsradicaldaughter)
"Tomorrow, you promise yourself, will be different, yet, tomorrow is too often a..."
– James T. McCay (submitted by peacelovemusicfaith)
God,
portraitofapatientsoul: Guard my tongue.  Guard my actions. Guard my thoughts. Guard my heart.
fights in da lunchroom.
That moment when you're walking into the lunchroom And you see a girl with a look on her face like Then she starts jumping and she has her friend behind her talking trash and you're standing around like, are they gonna fight or what? And then you hear "bet you won't hit her!" from the crowd and see then you look at your friend like then the police...